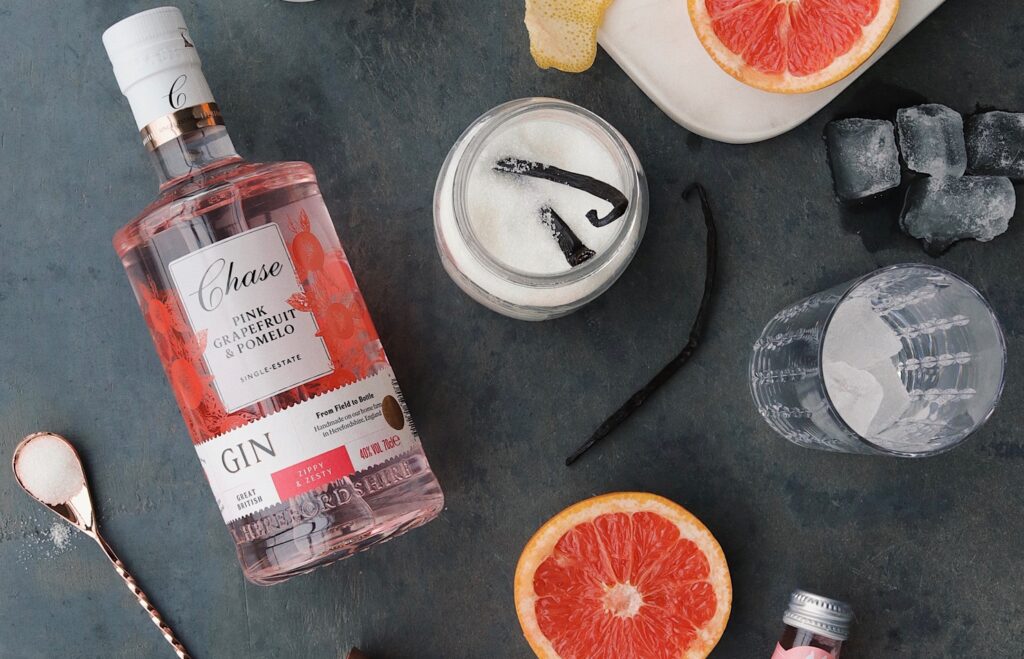 Gin & Pink
Difficulty:
A Twisted Classic
Ingredients
Juice of half fresh pink grapefruit
Tsp vanilla infused sugar
Top with Fentimans Rose Lemonade
Method
Fill a tall glass with ice and pour over the gin. Mix the sugar into the grapefruit juice and add to glass. Top with the rose lemonade and garnish with pink grapefruit peel.